Dr. Sydney FregGiaro ND
Natural
Medicine
Expert
2625 North Green Valley Parkway, Suite 125, Henderson, NV 89014
702.703.7887
in**@na************.com
Welcome
Comprehensive & compassionate natural health care in Las Vegas.
Welcome to Naturopathic Nevada, where we have perfected the art of healing naturally!
Welcome to a safe space for being heard and understanding the root cause of disease processes. At Naturopathic Nevada, we are not interested in covering up your symptoms with suppressive medications; we want to help you make dramatic changes to your body's external exposures and internal environment that will create a terrain for wellness. We believe the body is inherently wise and has the capacity to heal – you just need to give it the right nourishment, support and tools. It is your job to share your story; it is our job to translate your symptom constellation into a transformational path to wellness… (read more)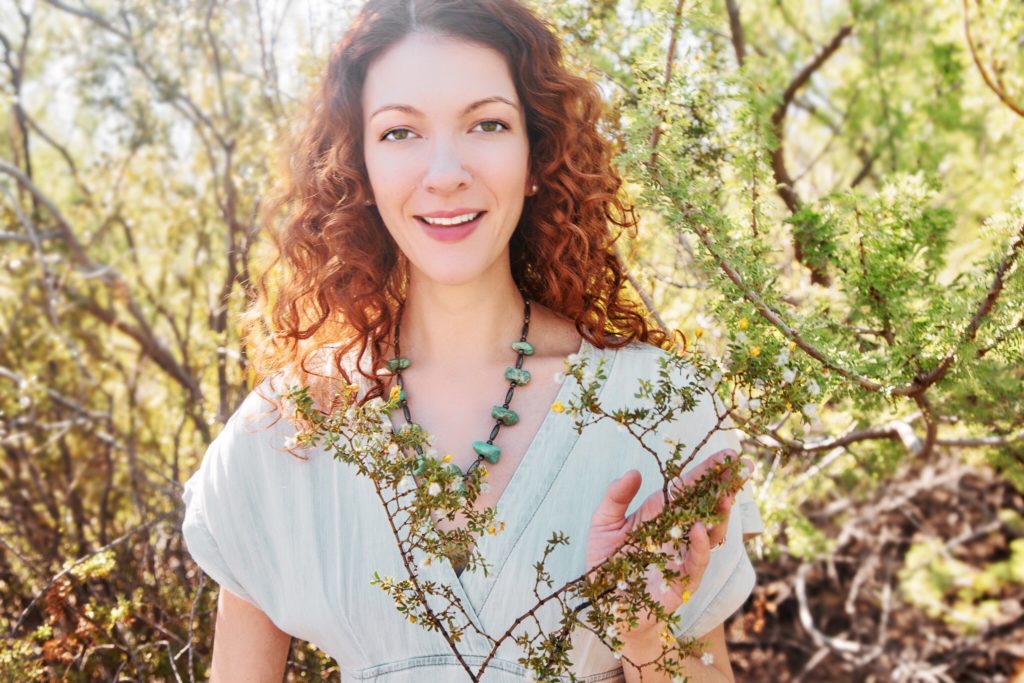 T E S T I M O N I A L S
What patients are saying…
I had suffered from lifelong depression and had never responded well to medications. So instead I spent decades in despair. Dr. Syd discovered I had a lifelong nutrient deficiency that affected my neurotransmitter production. With a few supplements and some simple diet and lifestyle changes, I was finally able to overcome my depression the way I always wanted to – naturally. I'm thrilled with the results!

Annie
I spent months in and out of hospitals with a case of pneumonia that would not budge. My aunt referred me to Dr. Syd, and even though I was skeptical, I was at the end of my rope. She took an hour going through all of my hospital records and found something they had missed. Within a week of incorporating her herbs and suggestions, I was off all medications for my lungs and living back up on the mountain. This is a doctor who will take the time to get to the root cause of your issues.

John
I had a 15 year history of chronic stomach pain and digestive issues. I saw every specialist, tried every drug and had every test run. Nothing helped. After one month of working with Sydney, my stomach pain had almost completely resolved, my appetite had returned, and my anxiety had improved.

Elizabeth
Service Offerings
COMPREHENSIVE WELLNESS
Preventing & Reversing
Chronic Disease
There IS a reason that you are not feeling optimal or that you are struggling with illness. Dr. Syd takes a thorough health history including your family's genetics, environmental exposures, previous illnesses and lifestyle. Most importantly – she wants to understand the things that bring you joy, and how you can live a life without limitation.
​
When was the last time you spent more than 20 minutes speaking with a doctor? Our initial consultations are 90-120 minutes long so that you feel heard, understood and cared for. Dr. Syd wants to understand the root cause of your illness so she can work integratively with your healthcare team on your recovery.
BOTANICAL MEDICINE
Gentle & Effective
Have you every had your doctor make you a custom medication? Could you imagine someone taking all of your ailments and using the healing power or nature to synergistically support your body? Herbal medicine, also known as herbalism or botanical medicine, is a medical system based on the use of plants or plant extracts to address a wide variety of medical conditions. They are generally regarded as very safe and powerful alternatives to medications because they are naturally compatible with our bodies.
Dr. Syd has done additional training in herbalism to offer her patients unique, custom botanical formulas. One of her favorite experiences was hiking for a week through the Sonoran Desert with 30 herbalists to understand the medicines growing in our own environment.
DIET ANALYSIS
Custom Nutrition
There is a reason the phrases "you are what you eat" and "let food be thy medicine" have withstood the test of time and are the foundation of Naturopathic, Ayurvedic and Chinese medicines. Dr. Syd works with patients on uncovering food intolerances that often contribute to the root cause of our illness. She also enjoys helping people find food-sources of vitamins and minerals to help promote health & recovery.
​
Much of our cultural identities lies in how we eat and how we shared food with loved ones. Dr. Syd is experienced in working creatively with families to make whole food fun and yum!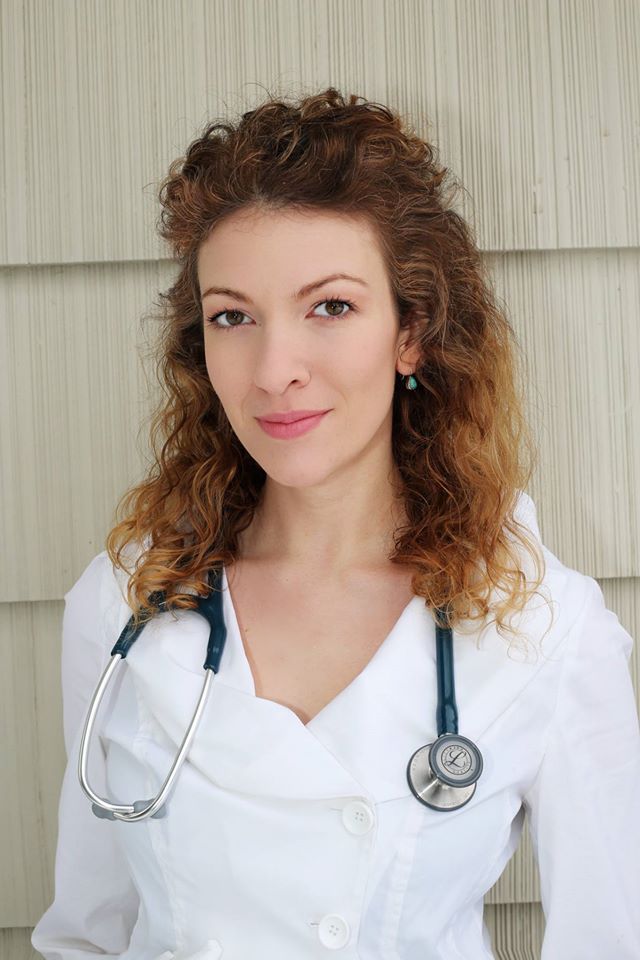 The Natural Way
What is Naturopathic medicine?
Naturopathic medicine is a distinct system of healthcare that skillfully combines natural therapeutic traditions with modern science to restore and optimize health. Naturopathic physicians believe in restoring and maintaining their clients' optimal health by emphasizing nature's inherent self-healing process. The body is inherently wise and can heal itself in the right conditions and environment. This is accomplished through education and the rational use of natural therapeutics… (read more)