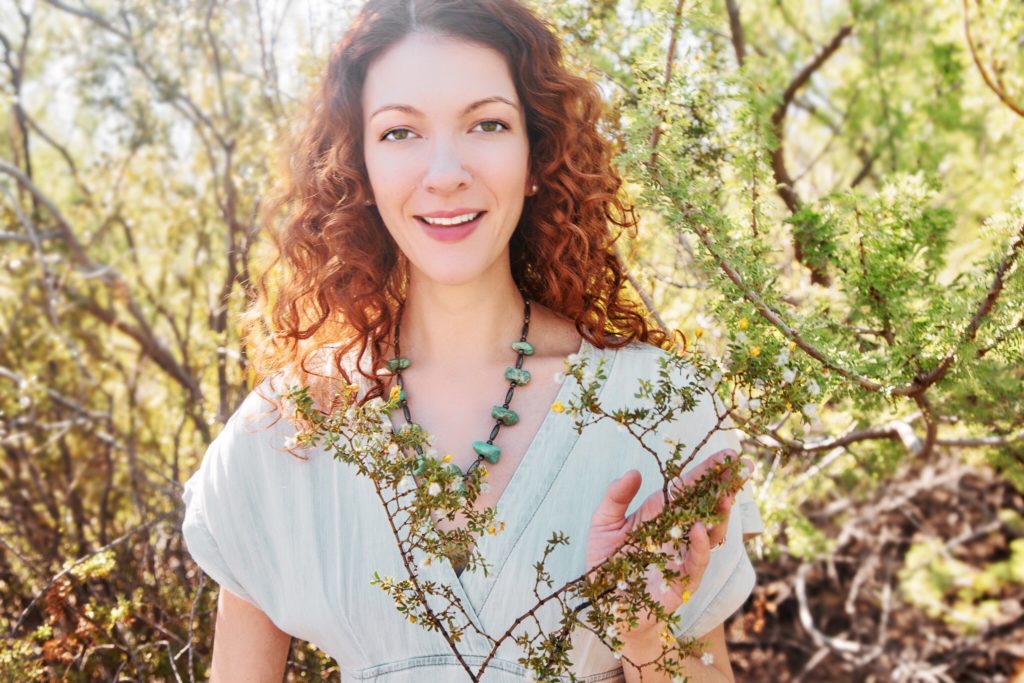 About the Clinic
Welcome to Naturopathic Nevada, where we have perfected the art of healing naturally!
Welcome to a safe space for being heard and understanding the root cause of disease processes. At Naturopathic Nevada, we are not interested in covering up your symptoms with suppressive medications; we want to help you make dramatic changes to your body's external exposures and internal environment that will create a terrain for wellness. We believe the body is inherently wise and has the capacity to heal – you just need to give it the right nourishment, support and tools. It is your job to share your story; it is our job to translate your symptom constellation into a transformational path to wellness.
Naturopathic Nevada is a comprehensive wellness clinic, focusing on natural modalities and patient education. Founded in October 2019 by Dr. Sydney Freggiaro, the clinic continues to serve Southern Nevada residents and offers seamless telehealth support to clients all across the US and internationally. Due to C0VID concerns we primarily work via virtual consult but do see clients on a case-by-case basis for in person visits at our home-based office near the University of Las Vegas, NV. Naturopathic Nevada is also hosted as a satellite clinic at Centennial Hospital 3-4 times a month. Inquire for visit availability in this space.
Our clinic also boasts a completely natural dispensary. We stock over 200 liquid botanical tinctures that can be custom formulated for clients and keep a large stock of professional grade supplements in house. Naturopathic Nevada is also affiliated with Desert Medicinals PLLC – a sustainable, handcrafted herbal apothecary that processes local plant medicine for Las Vegas clinics.
Clients can expect unparallelled care and customer service at Naturopathic Nevada, where your health and recovery is our priority. Initial comprehensive consultations last 90-120 minutes, depending on the complexity of the case. Most courses of care last 3-6 months, and we offer packages to streamline the efficiency of your health journey based on the successful outcomes of hundreds of clients. Learn more about how we transform health on our "Services" page.
Serving our community is one of our greatest honors. With only eight licensed Naturopathic Physicians in the entire state of Nevada, the medicine we offer is a guiding light for alternative and integrative care in Las Vegas. We pride ourselves on using evidence-based natural practices to optimize wellness and reverse chronic disease and have a robust referral network of local acupuncturists, chiropractors and physicians to offer the best integrative medicine practices to our clients.
We specialize in chronic disease referral and "impossible cases." Many clients seek us out when they have exhausted all conventional options or are not satisfied with the level of care they are receiving. We strive to maintain an active client load of less than 200 at a time just to ensure that your health goals are actualized in true partnership with us and our growing team. Some of the conditions we specialize in include:
Acute and Chronic Kidney Disorders
Autoimmunity
Cardiovascular Disease
Chronic Lung Disease
Chronic Pain
Chronic Skin Issues
Depression, Anxiety & Bipolar
Fatty Liver
Gastrointestinal Disorders
Macular Degeneration
Metabolic Syndrome
Neurodegenerative Disorders
Prostate Health
Stubborn Infections
Women's Health & Aging
Wound Care
Of course, the best cure to any disease is to prevent it from happening in the first place. At Naturopathic Nevada, we not only work on your active concerns, but also look at symptom constellations, lab work and imaging to make sure avoidable disease processes never take hold. If you are interested in maintaining a healthy lifestyle or are concerned about new symptoms or a family history of hereditary disease, naturopathic medicine is one of the best tools for prevention in alternative medicine. It is never too soon to start living a life that actively reduces the risk of long-term degenerative or cardiometabolic changes. This is where our medicine truly shines.
We pride ourselves on unparalleled patient care. Your investment is us is an investment in yourself, and we take each client's readiness for transformational healing to heart. When you join us, you join our natural medicine family. We look forward to creating a lasting partnership with you in your healthcare.